Corner Thoughts
TapeDeck Debates- Carter II Vs. Carter III
One of The Tapedecks' best debates, Tha Carter II versus Tha Carter III!
Tyson's Open Letter to Bill O'Reilly
Tyson goes IN on Mr. O'Reilly. Enough said.
Dondi - Portrait of a Legend
Hello folks.  Welcome to "Rockin' Tha Spot"!
Parallel Rhymes I- Jay-Z/Joe Budden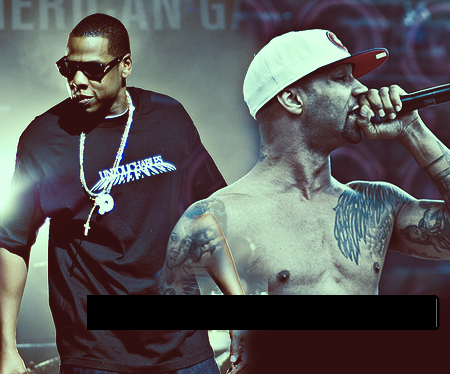 ChIVe introduces our new series, Parallel Rhymes!
Diary Of a Former Drake Hater
Yeah, I used to be on the bandwagon hate train as well.
Bridging The Gap- De La Soul
Illuminati digs up some classic De La Soul!